Advanced malware
protection and remediation
Malwarebytes business solutions prevent attacks and remediate damage that other security solutions miss. That's why business around the world rely on Malwarebytes to protect their data when everything else fails.
Remediation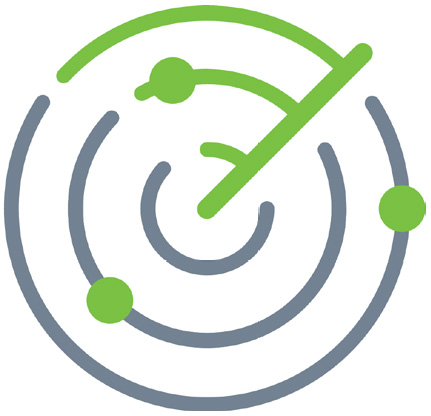 I need an endpoint threat
detection and remediation platform.
Prevention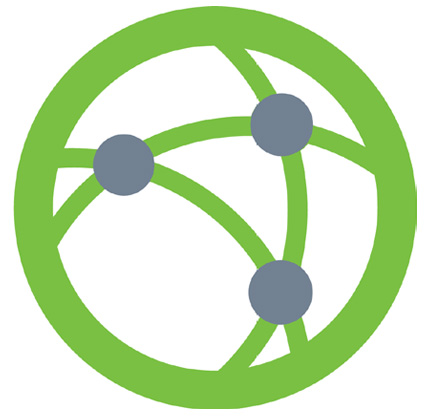 I need to PROTECT endpoints
against zero-day malware and exploits.
To become an authorized Malwarebytes Partner, please apply HERE.
Get additional savings on new deal registrations.
You must be a partner and be applying for a new end customer.
Sign in and register a new deal below: