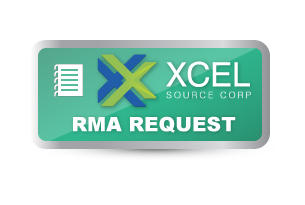 Send in your registration application today!
NOTE: Your account will be held for moderation and you will be unable to login until it is approved.
Login (Existing customers)
Register (Existing customers)
Please register with your customer number to obtain website access.
If you don't have a customer number and would like to open a dealer account with us, please click here to create an account.
Vous voulez ajouter un ou des utilisateurs à votre compte, svp vous enregistrer ici afin d'obtenir un accès supplémentaire à notre site web.
Si vous n'avez pas de numéro client et que vous aimeriez devenir un distributeur avec nous,svp cliquez ici pour créer un compte.